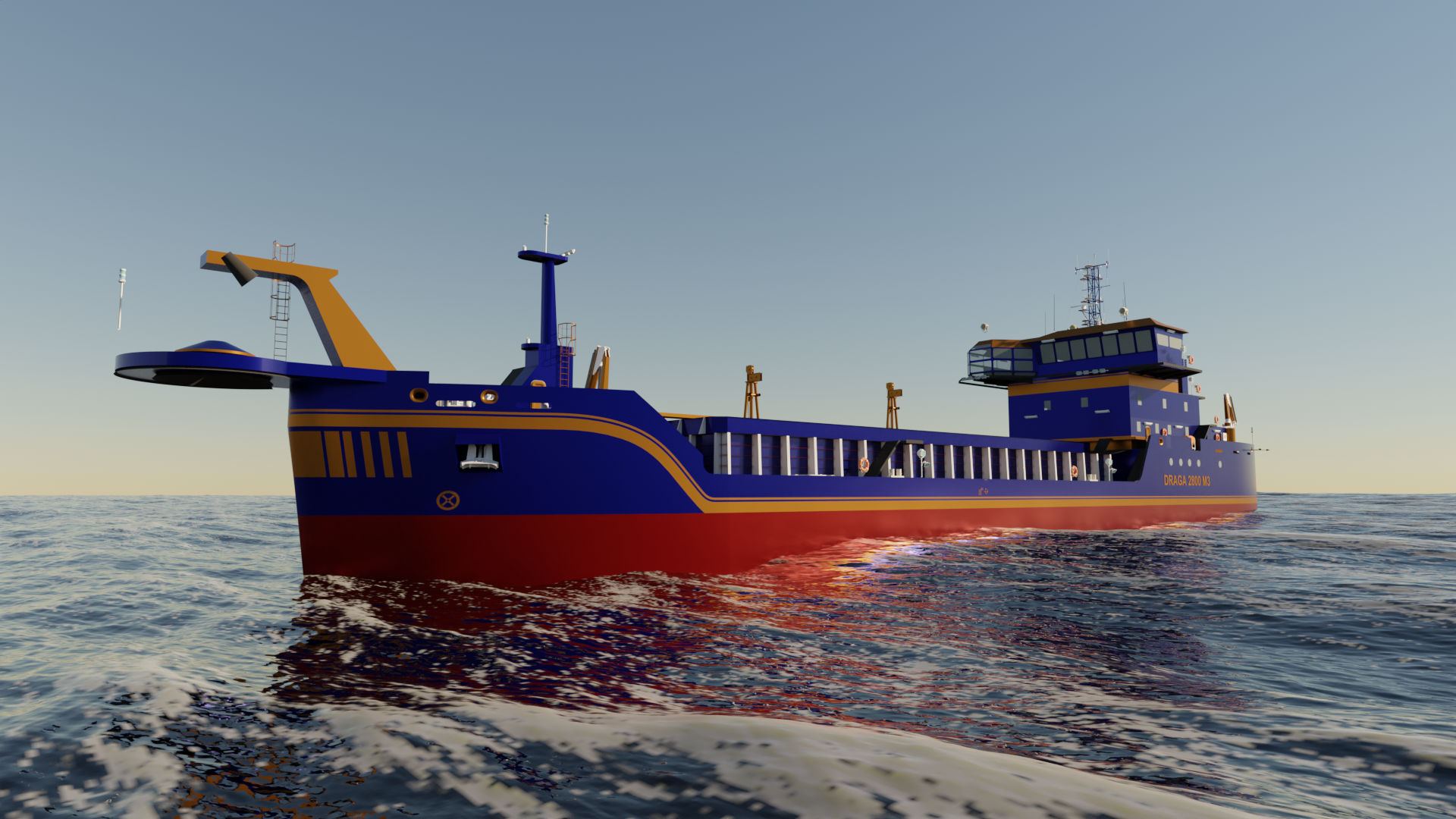 The dredging vessel market is a critical sector for the global economy, as it helps maintain and improve navigation in ports and waterways. The demand for dredging vessels is expected to continue to grow in the coming years due to the increase in global trade. In addition, dredging vessels play a key role in managing natural hazards such as coastal erosion and sedimentation of rivers and channels.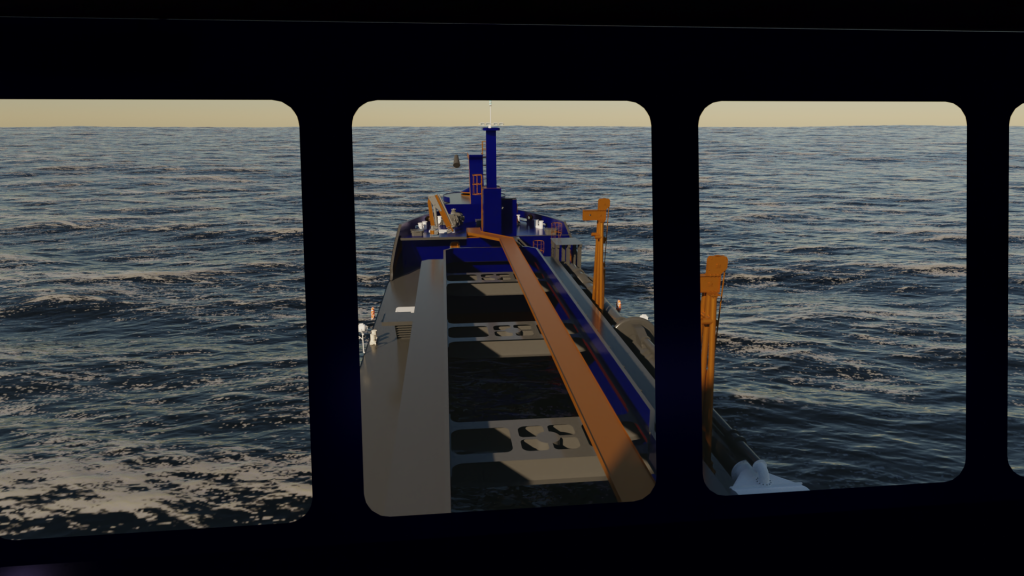 These vessels are crucial for port and canal construction, contaminated sediment removal, waste management and land reclamation, helping to protect coastal communities, ensuring the safety and efficiency of navigation.
How innovation and modernization are driving the future of the maritime industry
In recent years, there has been an increasing demand for modernization, innovation and technology in this market, to ensure that it keeps up with ever-changing environmental challenges and economic needs. This is essential to ensure efficiency and safety in dredging operations, as well as to reduce environmental impact.
Increased concern for the environment and the need to meet increasingly stringent environmental and economic challenges is driving demand for more advanced and environmentally friendly technologies.
In view of this situation, the Mexican Navy (Semar) worked together with Sener in the development of five twin Hopper type dredging vessels with diesel electric propulsion together with the use of electric motors, destined for the maintenance and cleaning of the bottoms of Mexican coasts and rivers, allowing extraction, transport and dumping of materials, facilitating the traffic of vessels, as well as the filling of coasts, beaches or land infrastructures.
Check out the details of the work in Buques y Equipos Magazine!
Fermín Monterrubio
Director de proyecto
Ingeniero Naval con estudios de posgrado en Gestión de la Innovación por la Universidad Politécnica de Madrid (UPM) y Master en Dirección de Proyectos por el Instituto Europeo de Estudios Empresariales con 18 años de experiencia en el diseño y construcción de buques trabajando en oficinas técnicas y astilleros como Diseñador, Director de Proyecto y Director de Producción. Durante su carrera profesional, ha dirigido el diseño y construcción de diferentes tipos de barcos como quimiqueros, suministro offshore, buques de rescate, remolcadores, pesqueros, rompehielos y buques de dragado. Actualmente, es Director de Proyectos de Ingeniería especializado en armamento, maquinaria y diseño conceptual de buques.