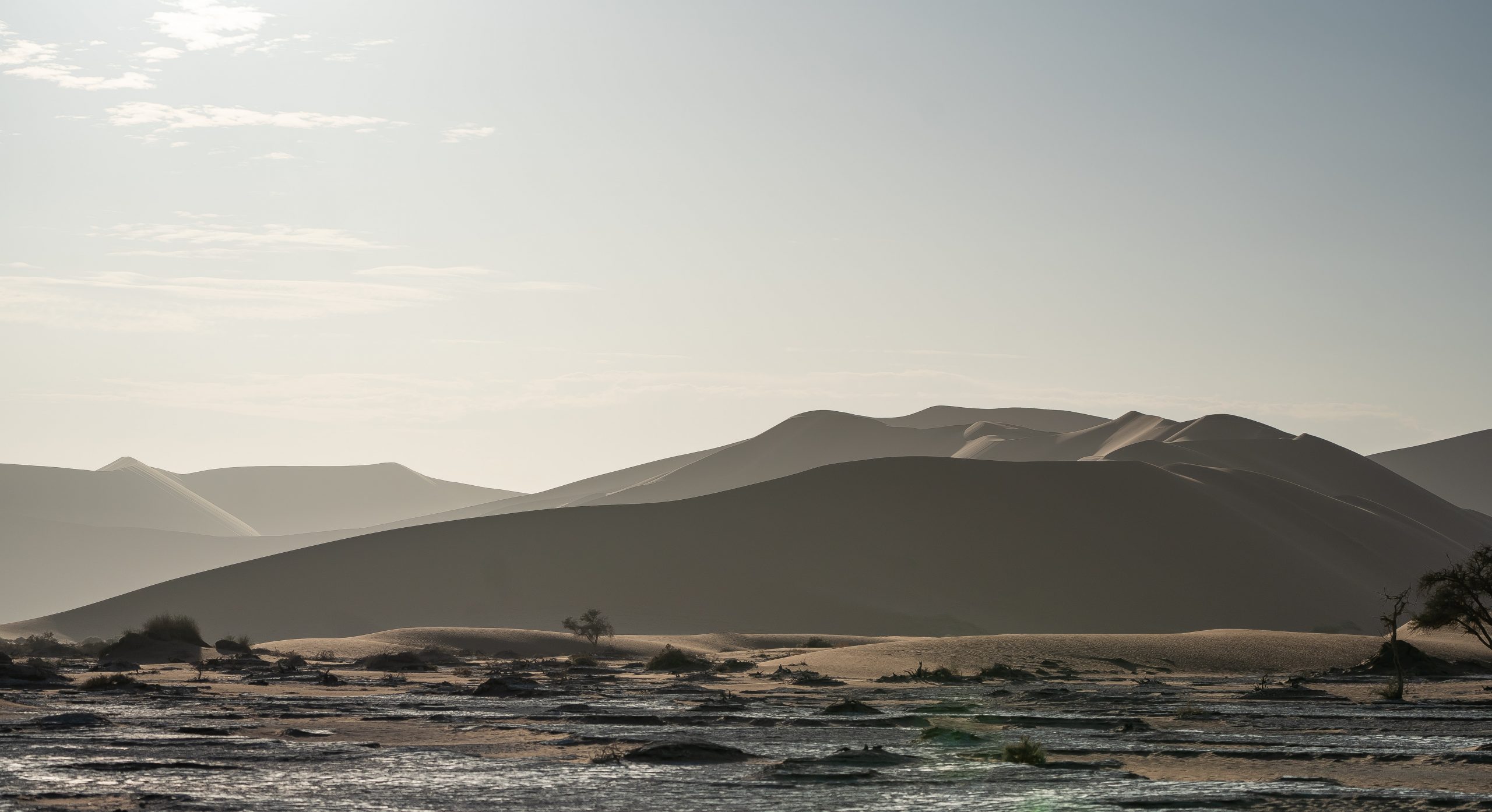 The scarcity of rainfall in the peninsular area is leading to the adoption of extraordinary and urgent measures to address drought in certain areas. A successful case for addressing this type of situation, which could be extended to other supply systems, is that of the metropolitan areas of Bilbao and Vitoria, serving more than 1.3 million people.
Euskalmet, the Basque meteorological agency, has classified 2022 as very dry from the point of view of precipitation and the warmest of the historical series; these values are the lowest or second lowest in much of the territory, especially the easternmost, where there are even drier years, such as 2001 and 2006. In some cases, the amounts this year are even lower than those in the great drought of 1989. Thus, in Vitoria-Gasteiz, 2022 it is the driest year; in Bilbao, the second driest after 2001, according to climatological series that start before 1950. The drought of 1989 was the most serious episode experienced to date and even led to prolonged daily supply cuts.
Paradoxically, with a high probability, the supply of drinking water to the metropolitan areas of Bilbao and Vitoria will not be affected in the current context despite its analogous severity.
Among other reasons, the reason for this good performance should be sought in the planning work and measures adopted with decades of anticipation.
A noteworthy work was carried out by Sener 15 years ago called "Study of alternative supply to the metropolitan areas of Bilbao and Vitoria", commissioned by the Basque Water Agency, which included the necessary work to define and design at the pre-project level the actions and infrastructures necessary to solve the problems associated with the supply demand. It was desired to analyze the supply guarantees of the current infrastructure and its improvement through the proposal of corrective actions. This improvement was compatible with a correct exploitation strategy in flood situations, with a diversification in the origin of resources that represented a significant contribution to the increase in supply guarantee and with a regime of economically reasonable exploitation. As a background, there was always the drought of 1989. One of the fruits of these works was the Supply Guarantee curve, approved in March 2008 by the Ebro Hydrographic Confederation, and agreed between the parties involved. This curve, still in force, has since shown good performance in reconciling supply guarantee, flood control, and hydroelectric exploitation.
Óscar de Cos
Senior Consultant in Water and Environment
Civil Engineering degree from the University of Cantabria, programs in Disaster Risk Management (WB and Delft), Natural Disaster (McGill University) and Global Warming Science (MIT). He has 33 years of experience as a designer, project manager, business promoter and consultant, primarily in the fields of hydraulics, hydrology, flood prevention, real-time decision-making support systems, water planning of basins, water supply and sanitation works, flood protection and dam safety.